CANADA
Contact Us
Our objective is to respond to your request within one business day. Please note, our Customer Care group is available to answer your inquires Monday to Friday, 9:00 AM - 5:00 PM (Eastern Standard Time).
Please complete all required fields [*] so that we may properly assist you.
English / Français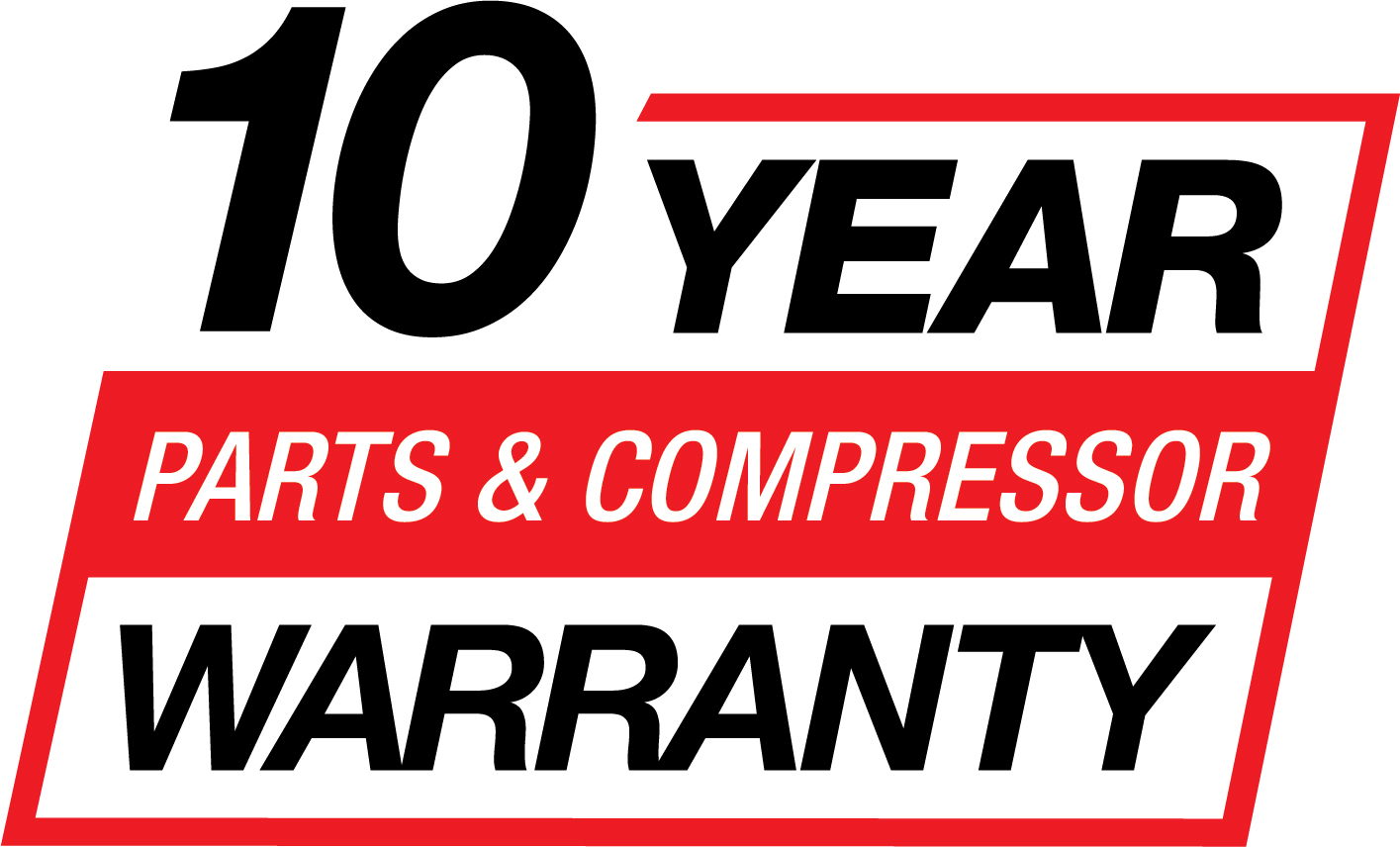 FOR STANDARD AND 10 AND 12-YEAR EXTENDED WARRANTY TERMS

Please click here for all of the terms and conditions associated with the Extended Parts Warranty Program. Our privacy policy outlines how we manage and use the information you provide in this registration.
Which Systems Qualify for Extended Warranty?


The Extended Parts Warranty Program provides additional parts warranty coverage for new M-Series, P-Series and Zuba Central models that meet the following criteria:
Installed in Canada and registered within 90 days of installation date.
Installed by a duly licensed HVAC Installer that is also registered under the Mitsubishi Electric Quality Dealer (MEQ) Training Program
Before you Log in to register, you will need:
The User Name and Password required to login to this site. This information is available from your dealer or via our Distributor in your area.
The Mitsubishi Electric Quality Technician Number. Please contact your Dealer for this number.
Model Numbers and Serial Numbers of your Outdoor and Indoor Units.
An Email Address to receive your confirmation.