CANADA
Contact Us
Our objective is to respond to your request within one business day. Please note, our Customer Care group is available to answer your inquires Monday to Friday, 9:00 AM - 5:00 PM (Eastern Standard Time).
Please complete all required fields [*] so that we may properly assist you.
English / Français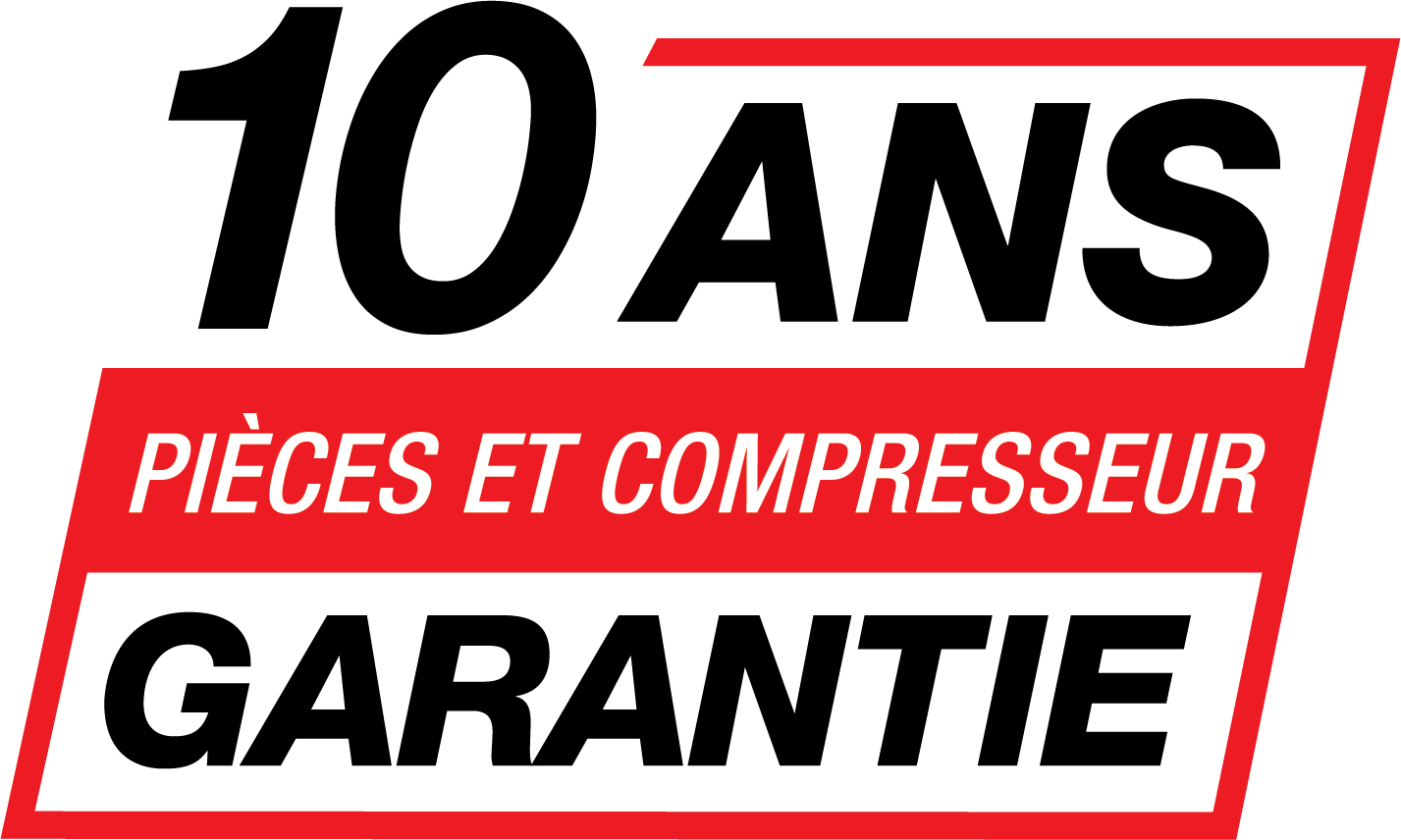 POUR LES TERMES DE LA GARANTIE STANDARD ET PROLONGÉE

DE 10 ANS ET 12 ANS:


Veuillez cliquer ici pour avoir accès à toutes les modalités du Programme de garantie prolongée de pièces. Notre politique de confidentialité décrit la façon dont nous gérons et utilisons les informations que vous fournissez dans cet enregistrement.
Quels systèmes sont admissibles à la garantie prolongée?


Ce Programme de garantie prolongée de pièces offre des années supplémentaires de protection des pièces pour les nouveaux modèles de la Série-M Mr. Slim et du Zuba-Central qui respectent les conditions suivantes:
Installés au Canada et enregistrés à l'intérieur de de 90 jours de la date de l'installation.
Installés par un technicien en CVCA dûment agréé qui est également enregistré dans le cadre du Programme de formation des concessionnaires agréés Mitsubishi Electric Qualité (MEQ)
Avant d'ouvrir la session pour enregister votre garantie prolongée en ligne

Assurez-vous d'avoir les éléments suivants à portée de la main:
Le nom d'utilisateur et mot de passe requis pour ouvrir une session dans ce site. Cette information est disponible auprès de votre concessionnaire agréé ou via nos distributeurs dans votre région.
Le numéro du technicien CVCA agréé par Mitsubishi Electric. Veuillez contacter votre concessionnaire agréé pour ce numéro.
Les numéros de modèle et les numéros de série de vos unités extérieure et intérieure(s).
Une adresse courriel pour recevoir votre confirmation.